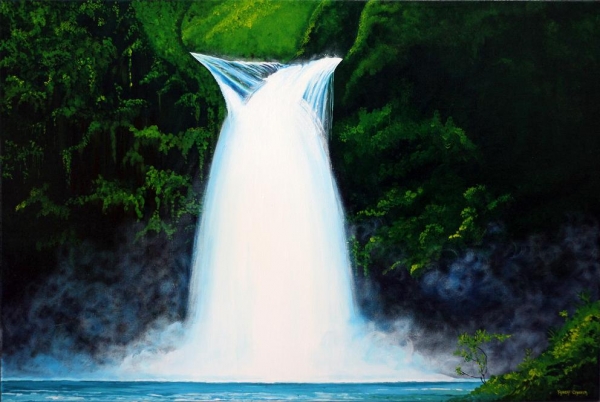 Welcome to ROBERT CROOKER ART | Acrylic on Canvas
FRAMING - Most available paintings are framed. Some that are not are blocked canvas, designed to be unframed. Some (very few) are simply not framed and need to be, at an extra cost or sold as is. Please be sure to ask about frames per painting.
SHIPPING - All sold paintings requiring shipping will be charged the appropriate cost.
Visit my Art Studio at Western Avenue Studios, 122 Western Ave., Lowell, MA. Most of the available art displayed on this site can be seen live at Studio #120. Visit by appointment or at Open Studios the first Saturday of each month.
Prints of my Artwork can be acquired through my Mouse Man home page: www.mouseman.com
This website was established in March, 2014